Dokra craft is characterised by its primitive simplicity, charming folk motifs, rustic beauty and imaginative designs and patterns.
Read More →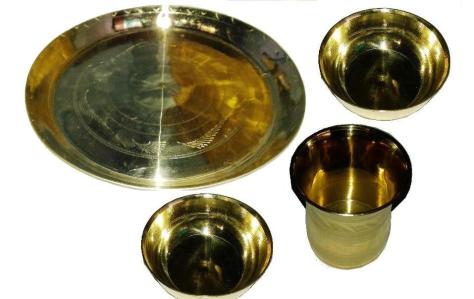 Utensils and artefacts made of Kaansha or bell metal occupied a special place in the lives of Bengal's elite in the 18th century.
Read More →
Ages of interaction with the British and other foreign craftsmen have resulted in a ceramic industry in and around Kolkata, and in some places in Birbhum district.
Read More →
Bankura's terracotta is an internationally appreciated art form.
Read More →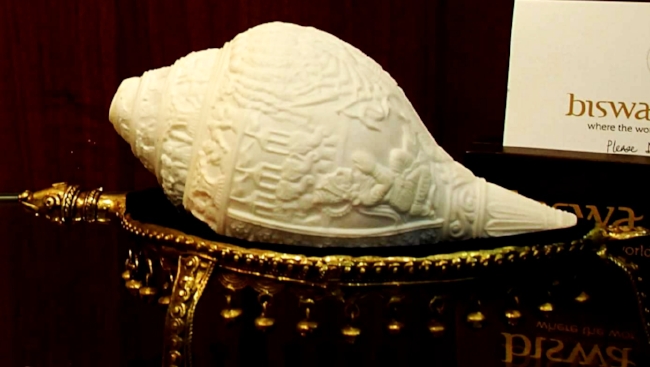 People of Bengal have an emotional connect with conch shell usage of which is associated with newly-wed women to religious ceremonies and rituals.
Read More →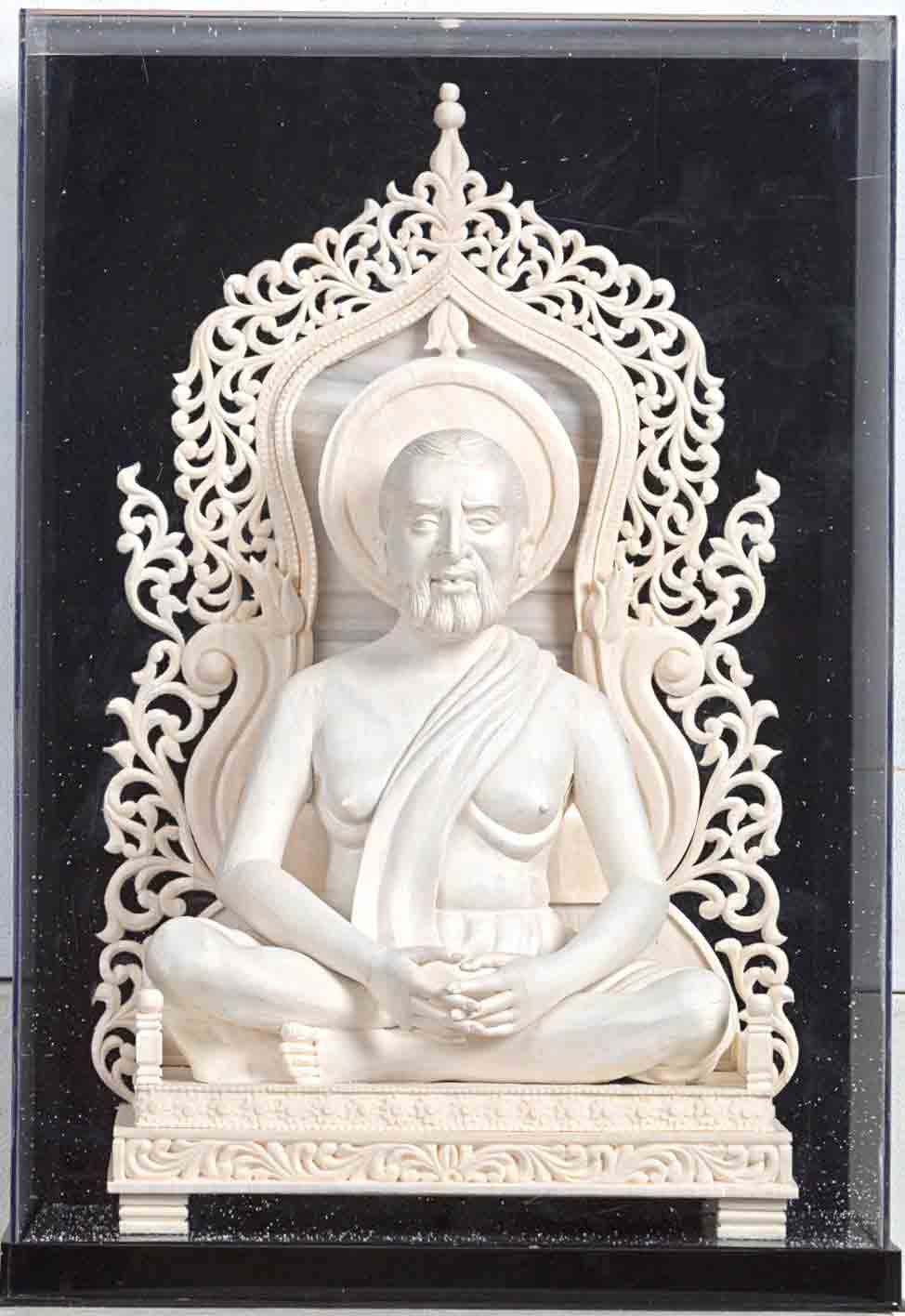 Shola (Sola pith) or the Indian cork is a milky-white sponge-wood which is carved into delicate and beautiful objects of art.
Read More →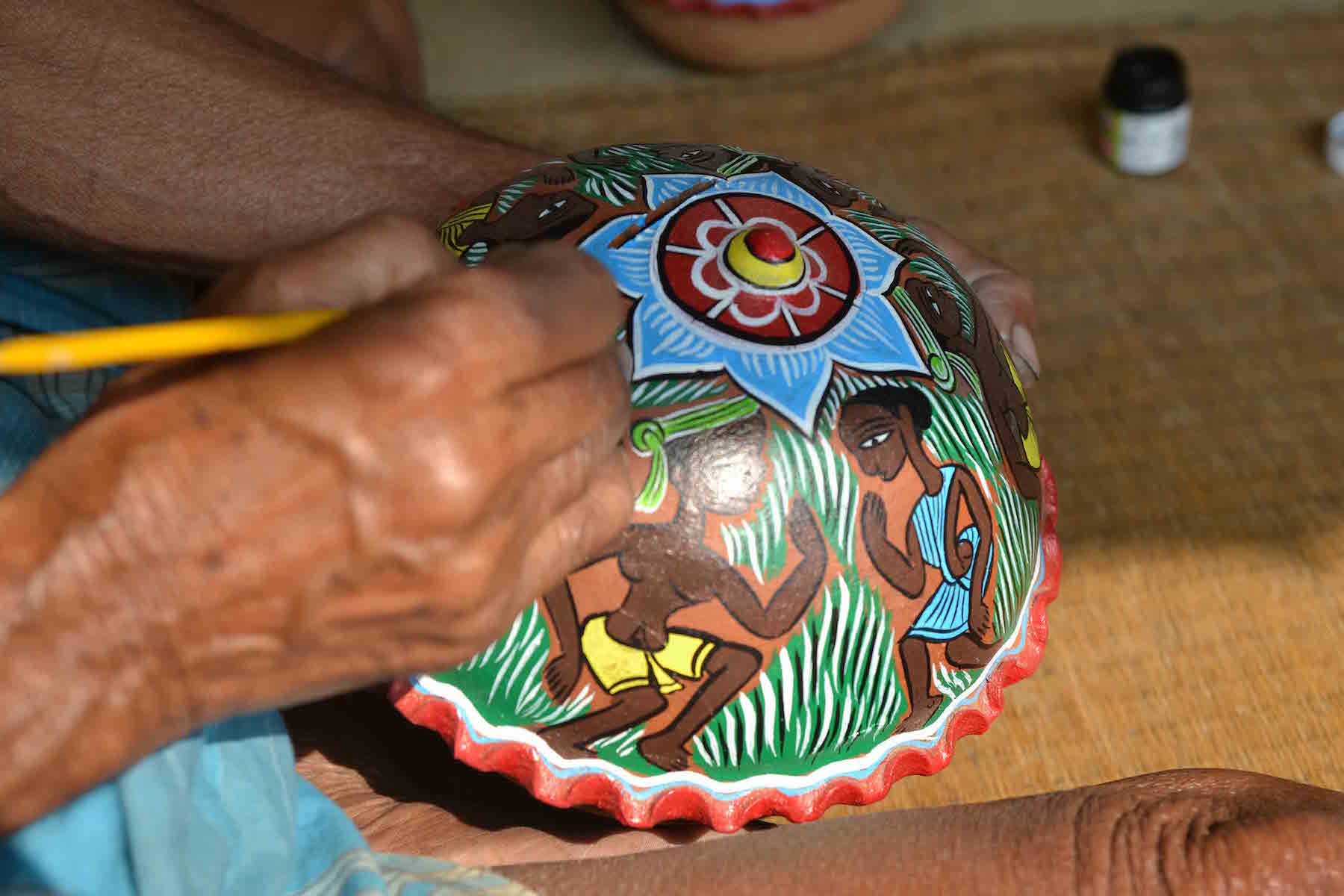 Patachitra and pat-er gaan are the two aspects of a unique cultural tradition of Bengal that draws inspiration from the mythological tales of India.
Read More →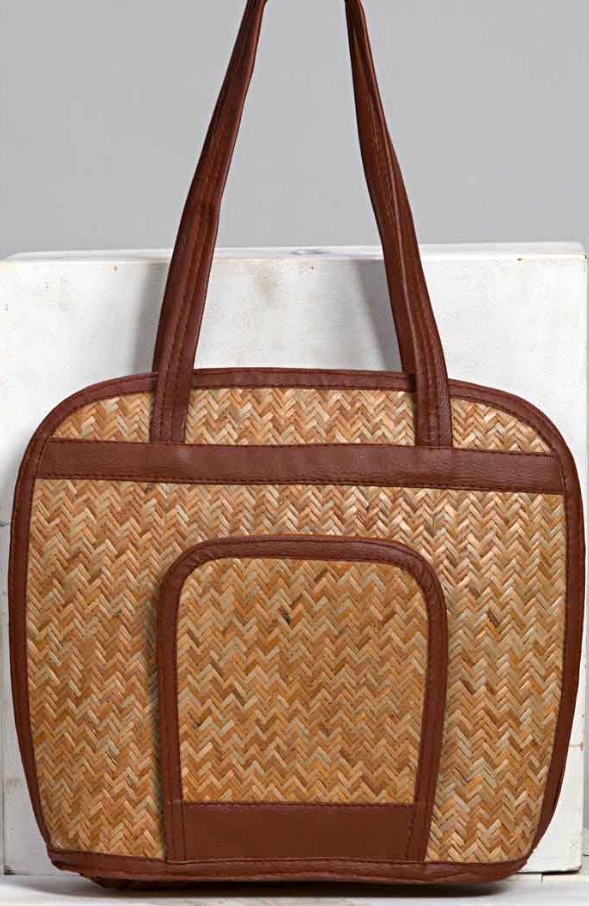 Sheetal means cool in Bengali while paati means mat.
Read More →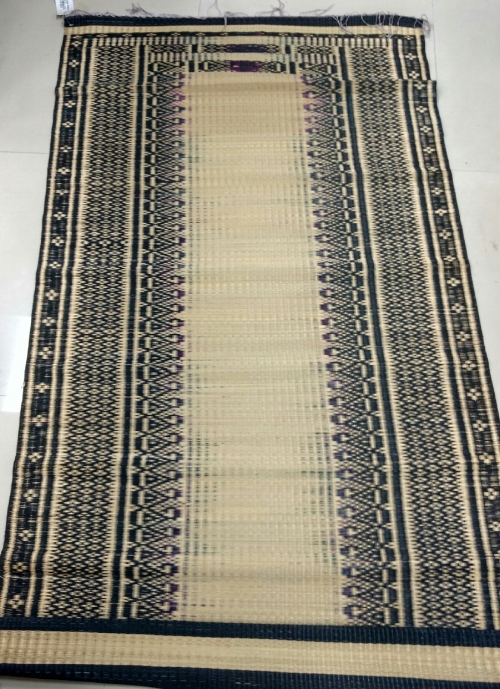 A craft form of Medinipur, madurkathi is a grass weed used for making mats.
Read More →
Jute is known as the 'golden fibre', and is one of the longest and most used natural fibres for various textiles applications.
Read More →

Dashavatar (10 incarnations) cards are a part of the rich heritage of Bishnupur in Bankura district of West Bengal.
Read More →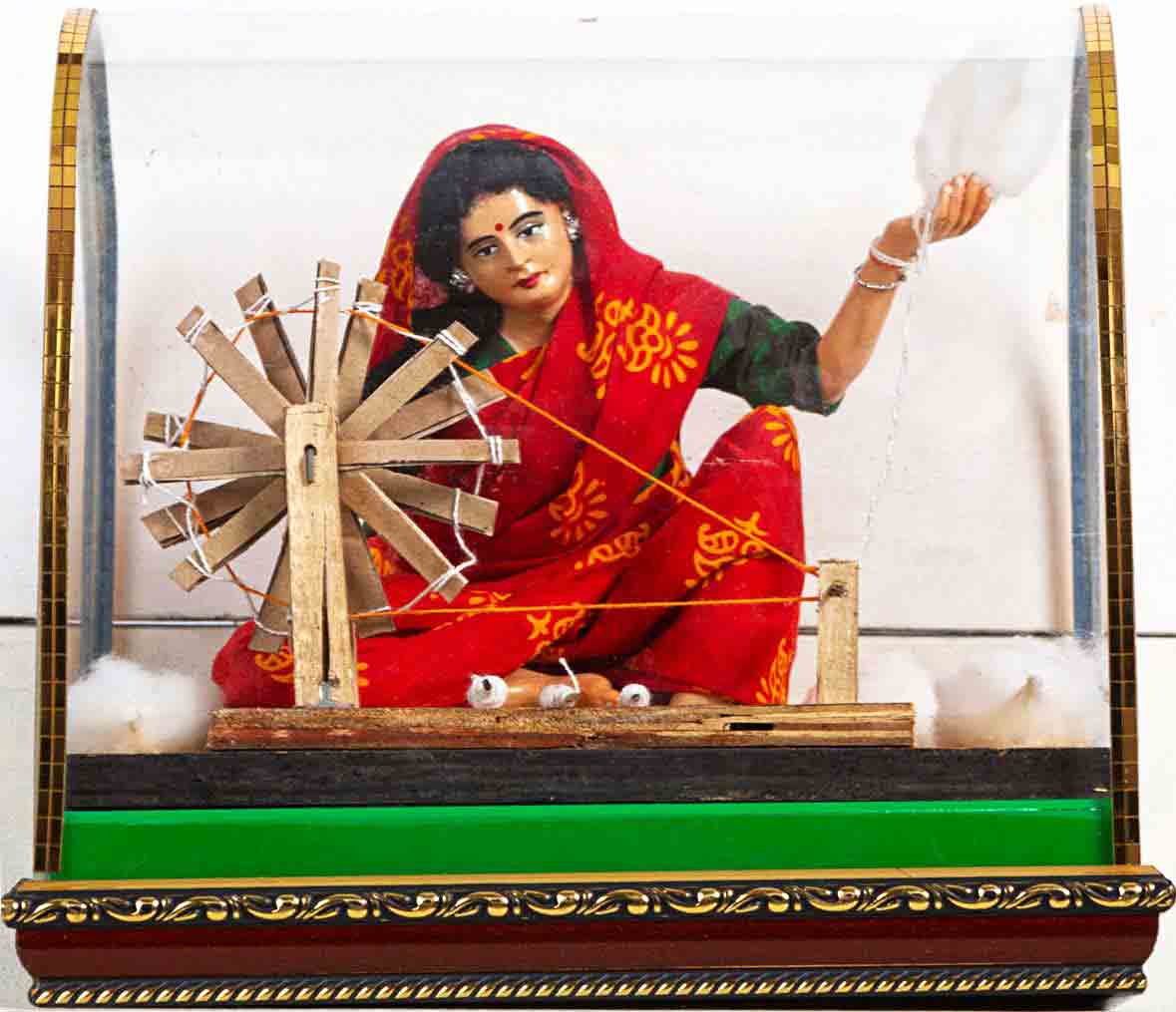 Dolls have been customarily crafted for religious purposes believed to possess spiritual, magical and ritual value.
Read More →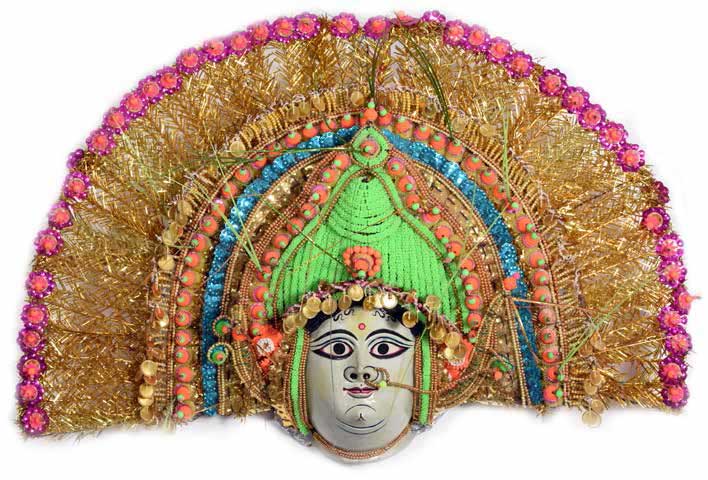 Mask or mukhosh as it is known in Bengal has a mysterious history, too vague to be chronicled in perfect sequence, both in terms of advent and influence.
Read More →